SAM Lead Training
The purpose of SAM Lead Training is to guide your SAM Admins through a live tour of SAM and setup of one of your programs in SAM. This training is organized into six sessions that build upon one another laying a foundation of your program's casework to automation on to reporting.
Review the Get Started Guides first, then schedule sessions with your SAM Lead.
Training 1:
Overview, Workflow, Foundations
Training 2:
Setup Checklists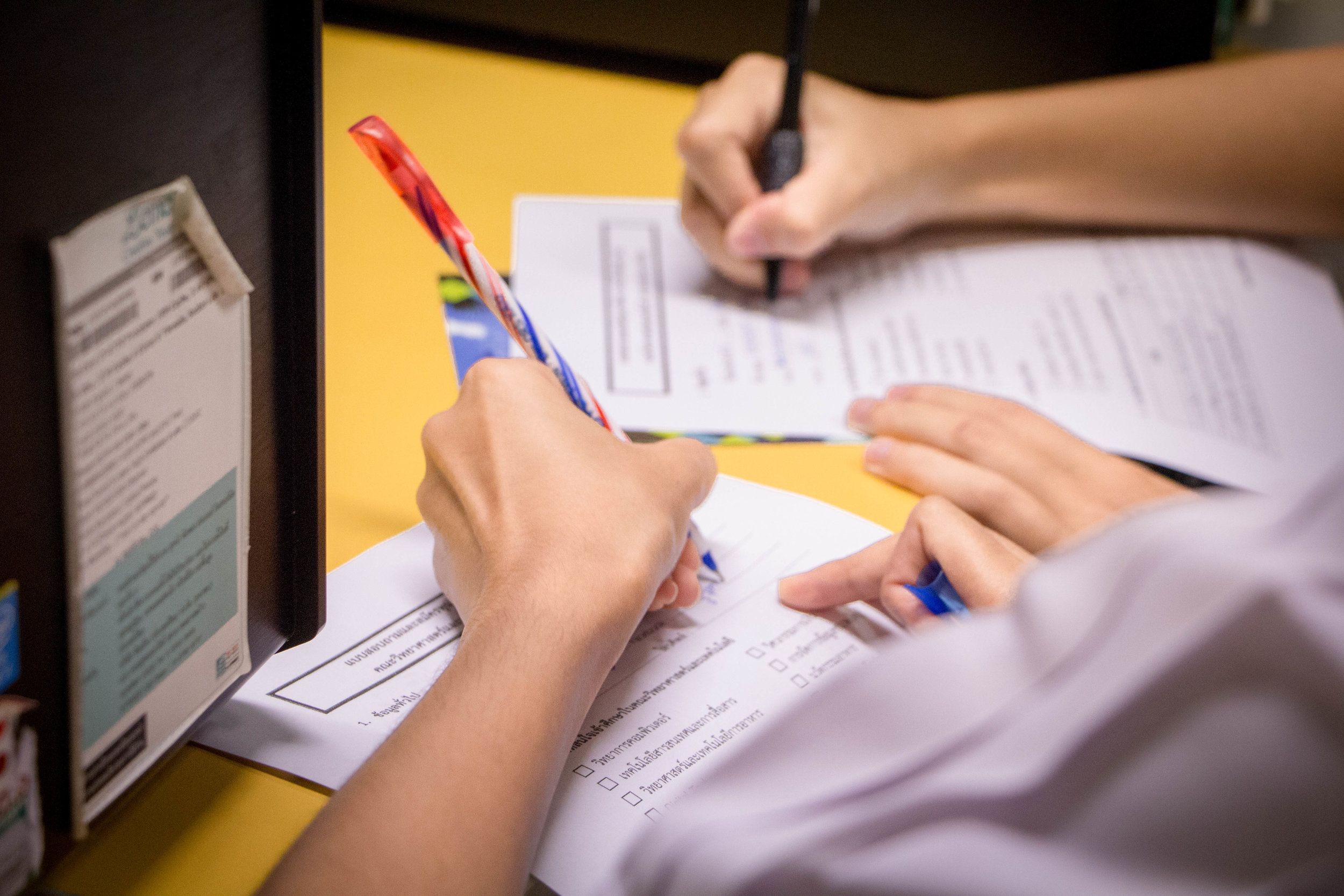 Training 3:
Document Strategy & Forms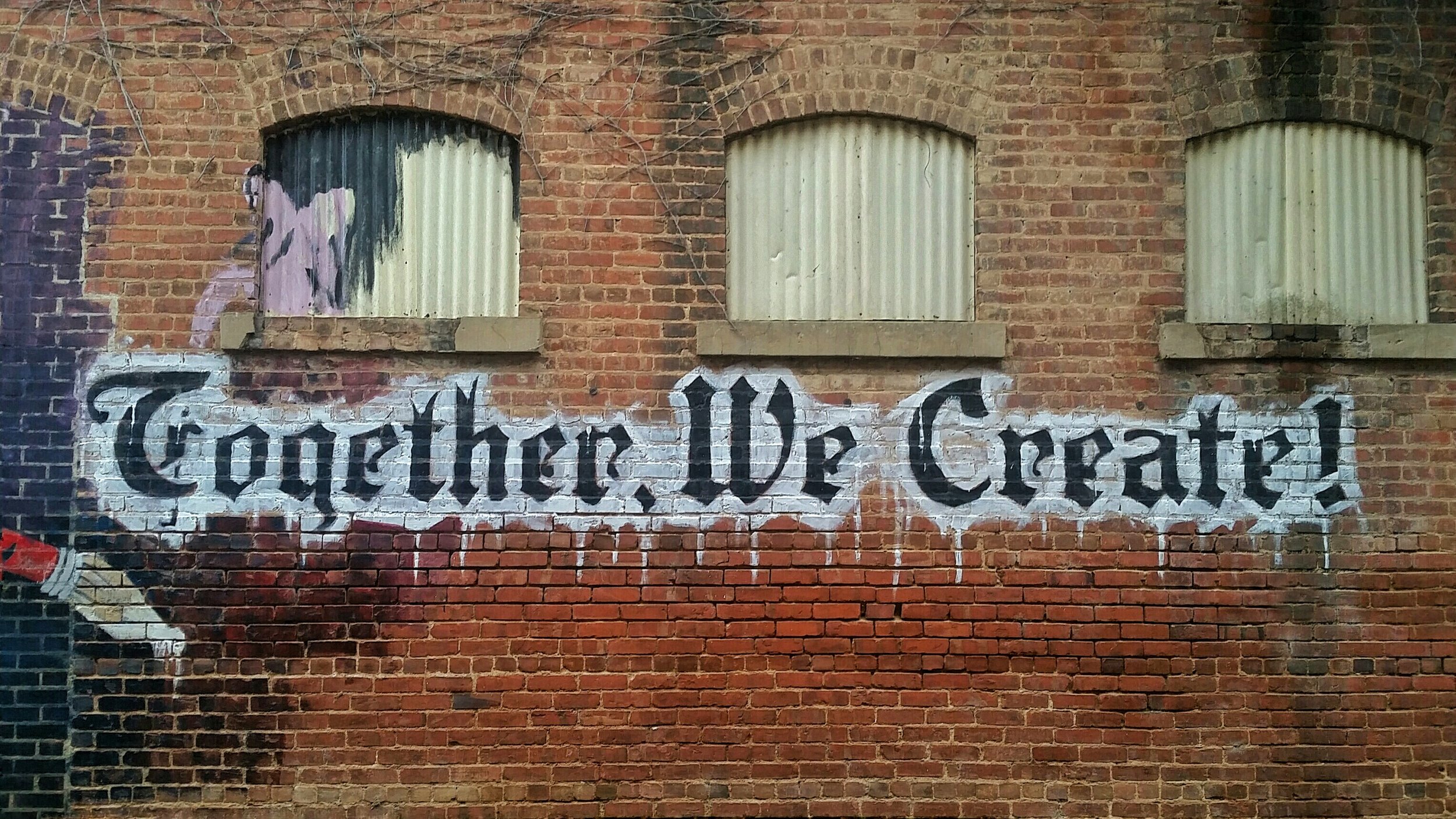 Training 4:
Communications & Templates
Training 6:
Reports & User Training
To make each session successful, we ask your team come prepared with responses or materials we'll share with you prior. This may mean reviewing the SAM Get Started Guides, clicking around in SAM, having electronic documents at your fingertips, and coordinating team meetings prior to discuss a topic.
SAM Admins should be in attendance, but you may find a program director or specialist's involvement is helpful too. Other team members are welcome to join as well!
When you are ready to schedule each session, choose a date that works with your team below.